Digitalization has become an essential part of our business operations and daily life. On the other hand, the threats and damages from information breaches are also increasing. Information security management becomes a minimum effort of due diligence for a responsible and reliable organization, for the purpose of business sustainability.
SPECTRA Technologies is aware of the importance of information security to their business, and entrusted DQS with expanding certification service against ISO 27001:2013 Information Security Management System Standard.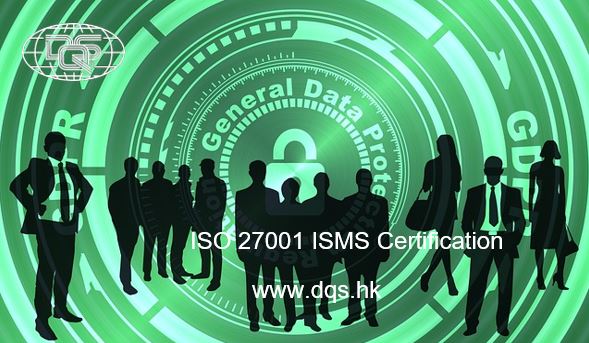 About SPECTRA Technologies
SPECTRA Technologies is one of the pioneers of fintech headquartered in HK since 1993, providing payment terminals and aftersales services to the global market.
ISMS Certification
Does your organization has any management system in place to address the risks associated with information security? Click here to learn more about how a management system certification based on ISO 27001:2013 can help you tackle such challenges.

數碼科技已经成为我们業務運營和日常生活不可缺的一部分。另一方面,由信息洩露帶來的信息安全風險及損害亦日漸增加。為確保業務的可持續性,資訊安全管理是任何一家負責任而且可靠的組織的最低盡職要求。
瑞柏科技明白資訊安全的重要性,並委託了DQS為其擴展認證服務,按ISO 27001:2013提供資訊安全管理體系認證。
關於瑞柏科技
瑞柏科技自1993年以來是以香港為總部的金融科技先驅之一,為全球市場提供支付終端和售後服務。
資訊安全管理體系認證
貴組織是否存在一個管理體系來應對與資訊安全相關的風險?
按此進一步了解關於如何利用 ISO 27001:2013 資訊安全管理體系認證來應對這些挑戰。