ISO/PAS 45005:2020 OHS Management ‐ General Guidelines for Safe Working during the COVID‐19 Pandemic was published in Dec 2020. This publicly available specification (PAS) provides international occupational health and
safety (OSH) guidelines aimed at managing the effects of the Corona pandemic in the workplace. According to ISO, this standard also contributes to the Sustainable Development Goal (SDG) of the United Nations.
ISO 45005:2020 gives guidelines for organizations on how to manage the risks arising from COVID-19 to protect work-related health, safety and well-being.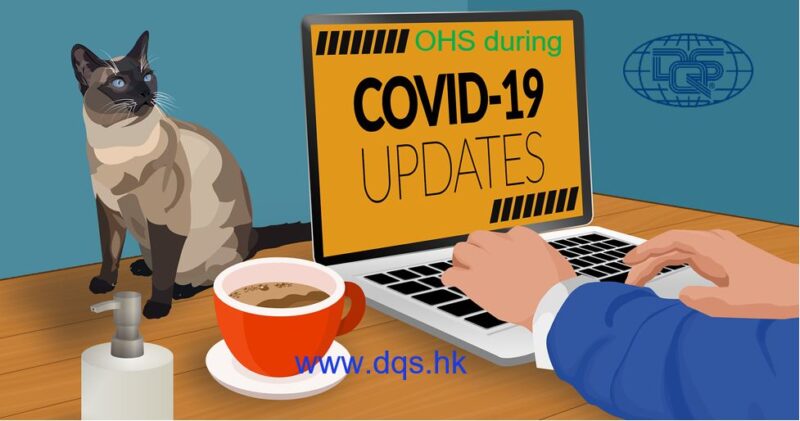 This document is applicable to organizations of all sizes and sectors, including those that:
a) have been operating throughout the pandemic;
b) are resuming or planning to resume operations following full or partial closure;
c) are re-occupying workplaces that have been fully or partially closed;
d) are new and planning to operate for the first time.
This document also provides guidance relating to the protection of workers of all types (e.g. workers employed by the organization, workers of external providers, contractors, self-employed individuals, agency workers, older workers, workers with a disability and first responders), and other relevant interested parties (e.g. visitors to a workplace, including members of the public).
This document is not intended to provide guidance on how to implement specific infection control protocols in clinical, healthcare and other settings.
ISO 45005:2020 can be used by an ISO 45001:2018 certified organization to better manage the CoViD-19 related risks to employees. ISO 45005:2020 can be viewed for free with link posted at our webpage about ISO 45001:2018 certification.
在2020年12月,國際標準組織發佈了 ISO/PAS 45005:2020 職業健康安全管理 – COVID-19大流行期間的安全工作一般準則。這個公共可用規範(PAS)提供國際職業健康安全(OSH)指南,旨在管理工作場所由新冠肺炎疫情帶來的影響。根據ISO,這個標準也有助於聯合國可持續發展目標的實現。
ISO 45005:2020 給出了關於如何管理來自COVID-19所帶來的風險,保護工作相關的健康、安全和福祉的指導方針。
該文件適用於各種規模和行業的組織,包括: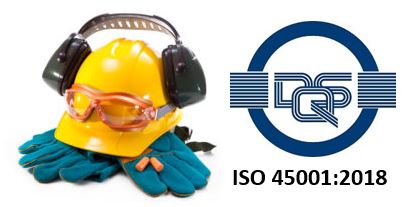 a)在整個疫情期間一直在運轉的;
b)正在恢復或計劃在全部或部分關閉後恢復運營的;
c)正在完全或部分關閉的重新使用工作場所的;
d)是新的並且計劃首次運行的。
該文件還提供了與保護所有類型的工人(例如,組織僱用的工人,外部提供者,承包商,自僱人士,外判工人,老年工人,殘障工人和急救人員)相關的指南,以及其他相關的利益相關方(例如,工作場所的訪客,包括公眾)。
該文件不提供有關如何在臨床、醫療保健和其他環境中實施特定感染控制協議的指南。
獲得ISO 45001:2018認證的組織可以参考 ISO 45005:2020,以更好地管理CoViD-19給員工帶來的風險。 在我們ISO 45001:2018 認證的網頁有可以免費查看 ISO 45005:2020 英文版全文的鏈接。