Tourism is one of the seriously-hit industries in the current CoViD-19 pandemic, resulting in loss of a large number of jobs. On the other hand, the people involved in the tourism sector needs protection in terms of health and safety. A new publicly available specification (PAS) has just been published to help.
ISO/PAS 5643:2021, Tourism and related services – Requirements and Guidelines to Reduce the Spread of COVID-19 in the Tourism Industry, has a broad scope and will help all providers in the sector to ensure safer services and prevent the spread of the virus. Developed by ISO/TC 228 – Tourism and Related Services, this standard is designed to help tourism providers implement the best measures for everyone's safety and reassure tourists of the effectiveness of what they have in place.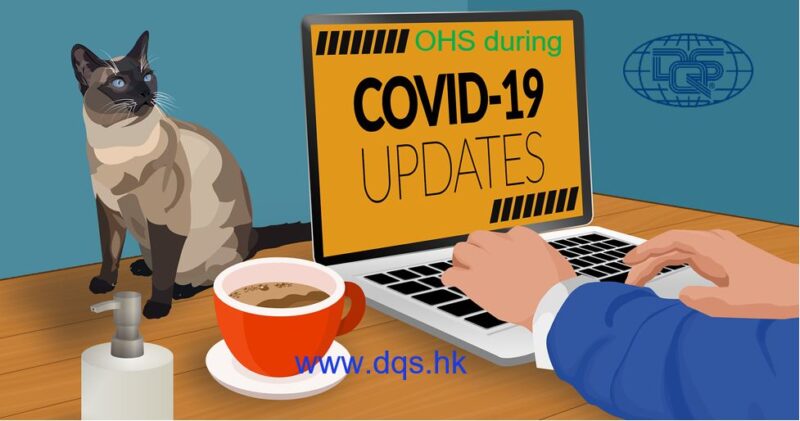 ISO/PAS 5643 has also been adopted by the European Committee for Standardization (CEN) as the European Tourism COVID-19 Safety Seal, thus demonstrating its commitment to the guidelines and ensuring widespread take-up across the region.
This standard establishes requirements and recommendations for tourist organizations to prevent the spread of coronavirus to protect their employees' health from COVID-19 and to provide safer tourist services and products to tourists and residents.
This document applies to the whole tourism value chain, including the following 20 subsectors:
accommodation
adventure tourism and ecotourism
beaches
catering services
golf services
medical and wellness spas
MICE tourism
museums and heritage sites
natural protected areas (NPAs)
night leisure
scuba diving
ski areas
theme and leisure parks
tourist transport
tourist guides
tourist visits
tourist information offices
travel agencies
unique public spaces
yacht harbours and nautical activities
This standard is flexible to be adapted to any kind of organization, including SMEs.
ISO/PAS 5643 can be used by an ISO 45001:2018 certified organization with one or more of above operations, in tourism or another sector, to better manage the CoViD-19 related risks to employees, as well as to customers and the associated public.
Referenced source: ISO website.