Project Description
ISO 20000-1 Service Management Certification
ISO/IEC 20000-1 is widely adopted as a service management system (SMS) standard. It specifies requirements for the service provider to plan, establish, implement, operate, monitor, review, maintain and improve an SMS. The requirements include the design, transition, delivery and improvement of services to fulfil agreed service requirements. Specially, many companies with IT related service have adopted it for SMS Certification.
IT Infrastructure Library (ITIL®) has become largely accepted as the guideline for IT Service Management. More customers are demanding suppliers' compliance to ITIL®. Internal IT or shared services organizations are trying to improve service quality by adopting the best practices from ITIL®. However, there is no third party certification possible against ITIL®. To address this issue, ISO/IEC 20000 standard was initially published in 2005. This standard has two parts: 20000-1 provides the specifications and 20000-2 provides code of practice, both of which were updated in 2011.
The new version of this standard, ISO/IEC 20000:2018, is planned to release in Q4, 2018.
Related News:
Some of the main reasons for the popularity of ISO 20000-1 include:
It provides a brief roadmap for implementing ITIL®
An annual surveillance audit helps to demonstrate incremental improvement
There can be significant cost savings compared to an ITIL® assessment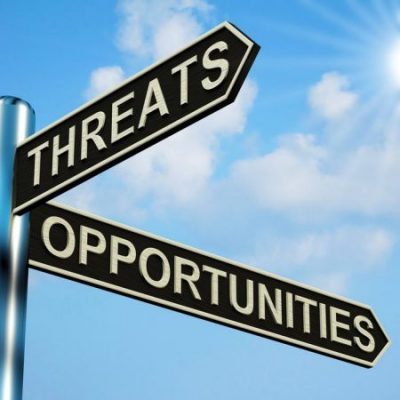 Benefits of certification to ISO/IEC 20000:
ISO/IEC 20000-1 certification provides objective evidence of compliance to ITIL best practices
Competitive advantage
Easy roadmap to IT Service Management implementation
Certification drives continual service improvement
Provides a scalable standard which can be applied to any size IT operation
Third party endorsement of compliance to ITSM best practices.
For internal IT, ISO 20000-1:2011 certification increases perceived value of IT services
Performance improvements such as:

Reduction of system outage
Reduction of critical incidents
Increased system availability
.
Related News 相關新聞:
DQS HK
For any organization, information is one of its most valuable assets. Data breaches and damage are happening everyday, some of which have cost [...]
DQS HK
Data Breaches   A List of Data Breaches are displayed at Wikipedia, some of which in 2018 are as below. Entity Records Organization type [...]