The new ISO 45001:2018 Occupational Health and Safety (OHS) management system standard  has been confirmed to publish on Mar 12, 2018. ISO and IAF has agreed with a 3-year transition period from the publication date for the existing certifications based on OHSAS 18001:2007.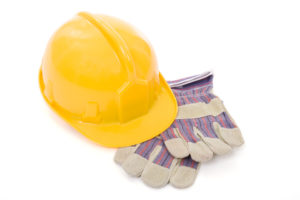 Besides the High Level Structure already adopted by ISO 9001:2015 and ISO 14001:2015, you can refer to our webpage for other primary changes ISO 45001:2018.
DQS Academy is providing professional public internal auditor and standard understanding training courses to facilitate clients to transition to the new standard. The internal auditor training course includes the primary local laws related to OHSMS.
新的 ISO 45001:2018 職安健管理體系(OHSMS)國際標準已經確定在2018年3月12日發布。國際標準化組織和國際認可聯盟同意一個自發佈日起3年的過渡期,讓目前的 OHSAS 18001:2007 認證轉換到新標準。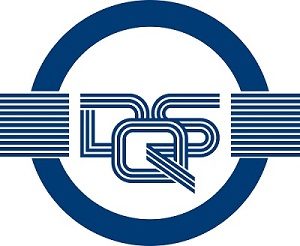 除了在 ISO 9001:2015 和 ISO 14001:2015 已經採用的高級結構,新的職安健管理體系標準 ISO 45001:2018 的其他主要變化可以參閱我們的網頁。
DQS 學堂 現正提供專業的公開內審員和標準理解培訓課程協助客戶順利轉換到新標準,內審員課程包括職安健管理相關的當地重要法規。